Fine Diagnostics & Gynaecology Surgery
Dres. Med. Brückmann & Colleagues
Your specialists in Gynaecology & Fine Diagnostics
Gynaecologist | Erfurt | Dr. Brückmann
Welcome to Dres. Med. Brückmann and colleagues – your gynecologist and your Clinic for prenatal diagnostics in Erfurt
Our medical team will take care of you individually and efficiently. You will find us in Erfurt and in Suhl. For pregnant women, our experienced midwives will take care of them and accompany them during pregnancy and postpartum.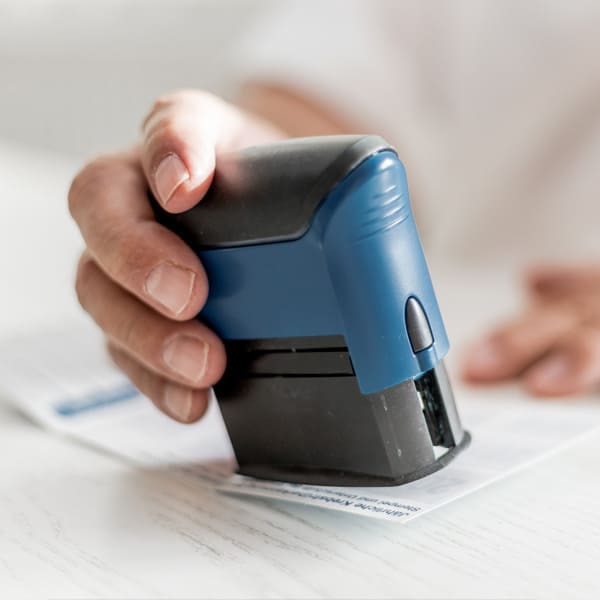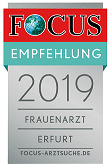 Dr. med. Andreas Brückmann
Specialized prenatal diagnosis of the fetus
Treatment of comprehensive gynecological diseases
Gynecological consultations for girls
Care of pregnant women and high-risk pregnancies
Care by legal midwives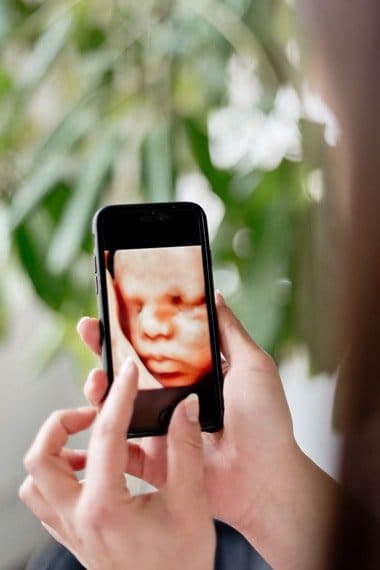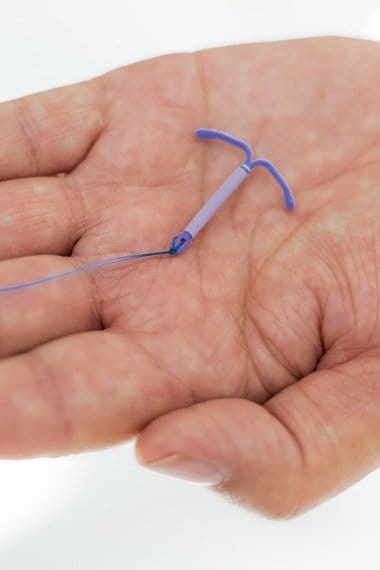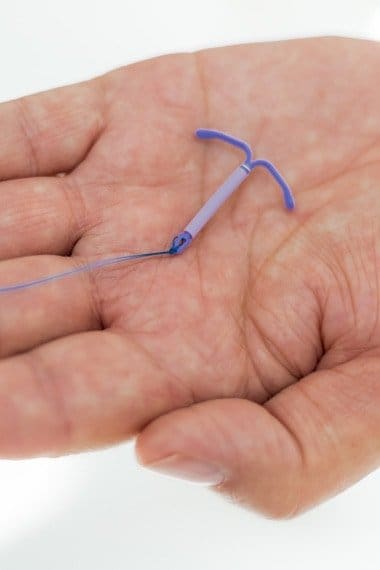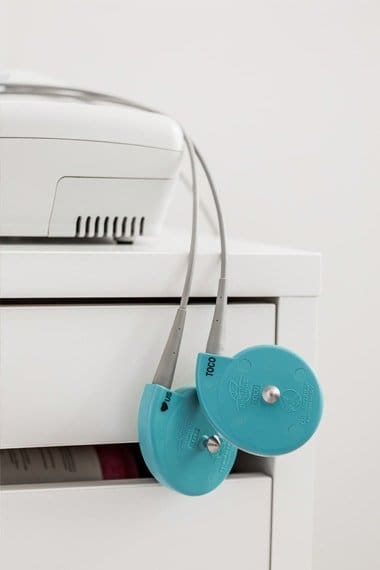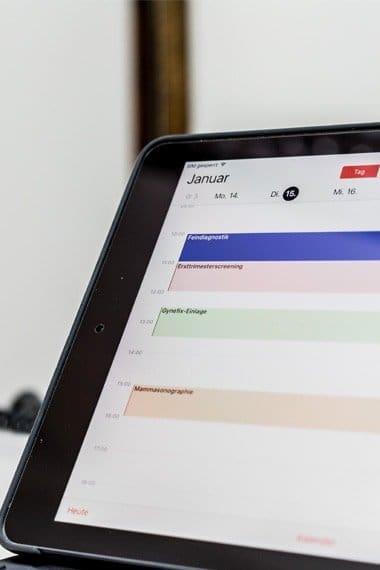 Early and advanced ultrasound detailed screening of malformations and anomalies
Detailed anomaly scan is the examination of your fetus by prenatal diagnostic specialists with the help of 3D / HD ultrasound imaging equipment. Unlike organ examination or ultrasound, the development of your baby can be assessed early and accurately.
The accurate early detailed anomaly scan is performed between the twelfth and eighteenth week and the advanced between the 19th and 20th week.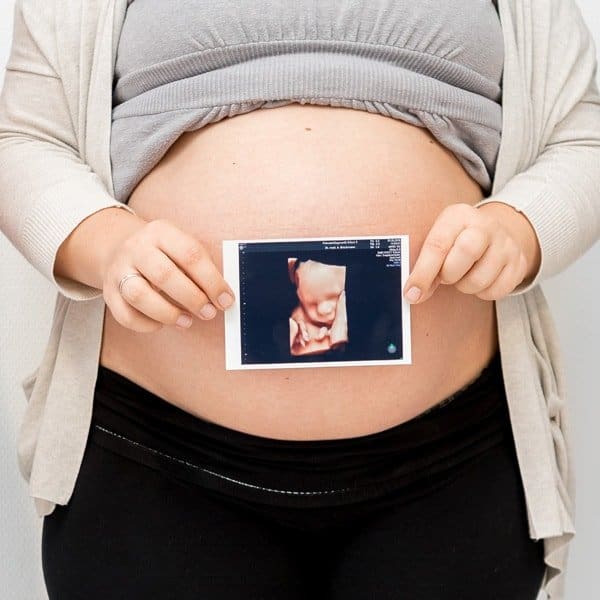 Examination of the first trimester / measurement of neck thickness
In the first trimester (from the eleventh to fourteenth week), this test is likely to reveal potential genetic disorders (trisomy 21, Down Syndrome, trisomy 13, trisomy 18,triploid ) in your fetus. This study is a helpful tool in deciding on further diagnosis (placenta, amniocentesis). In addition to cervical screening, antenatal diagnosticians also measure the individual organs of your child (nose, heart, vessels, face and bladder), which greatly increases the detection and diagnosis rate.