Fine Diagnostics & Gynaecology Surgery
Dres. Med. Brückmann & Colleagues
Your specialists in Gynaecology & Fine Diagnostics
Advanced prenatal screening
The detailed anomaly scan is performed between the 19th and 20th weeks.
Examine the first trimester of pregnancy
The first trimester is examined between the eleventh and fourteenth week.
Prenatal care
Pregnant women and high-risk loads are taken care of individually by us.
The spirals IUI
We insert all spirals (Gynefix, copper and hormonal intrauterine devices IUI).
The girls
Each of our gynecologists provides advice to girls to conduct the first female screening.
Fertility and infertility
Observation of the course, tubal examination of the fallopian tube by ultrasound (no surgery required), coagulation analysis.

Praxis | Team | Dres. med. Brückmann und Kollegen
Learn more about our clinic and our team
We are a team of many gynecologists and obstetricians of various medical specialties. As well as midwives and medical assistants who support us. We take care of you individually, confidentially and efficiently at the Erfurt Medical Center and in Suhl.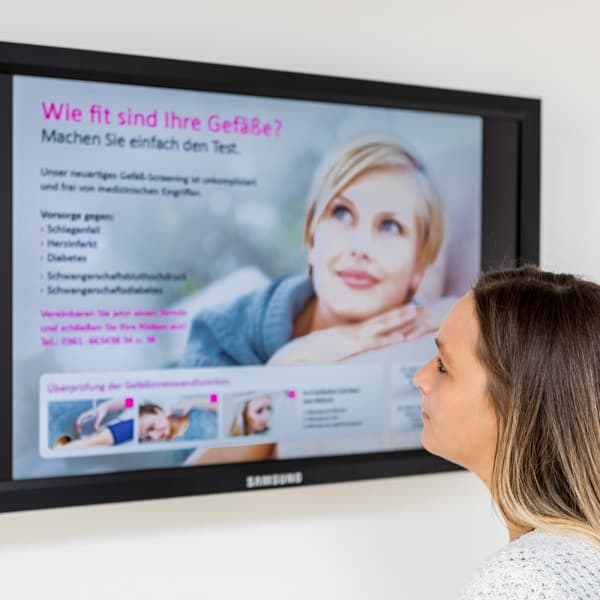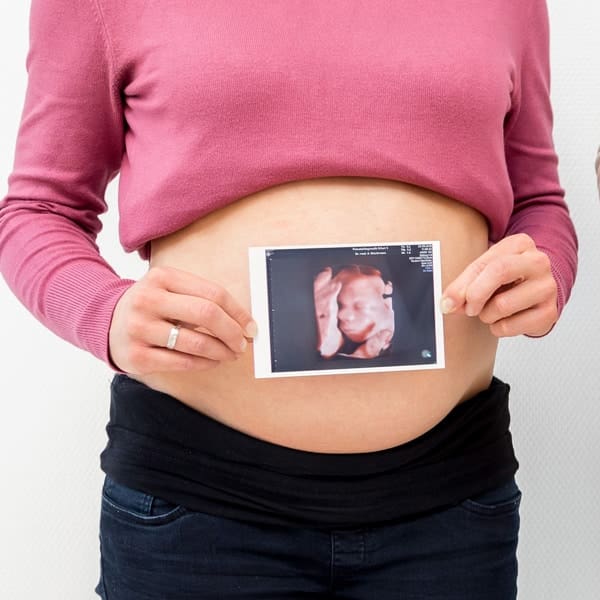 if there are signs of disease during screening, in some cases it may be helpful to involve specialized multidisciplinary colleagues in your treatment and follow up for optimal care.
We contact these specialists for you. These include additional treatment clinics, birth and postnatal centers, human genetics, pediatric specialists, pediatric surgeons, pediatric orthopedic surgeons and other specialists.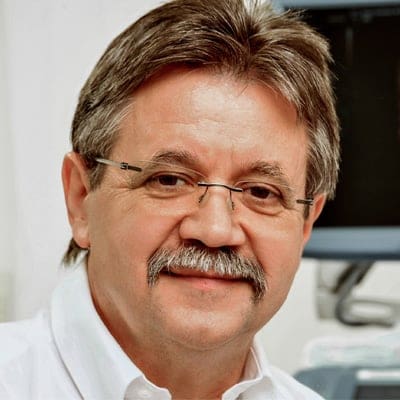 Dr. Med. Detlef Brückmann
Gynecological and Obstetric Specialist
Prenatal Diagnosis – DEGUM Level II, Instructor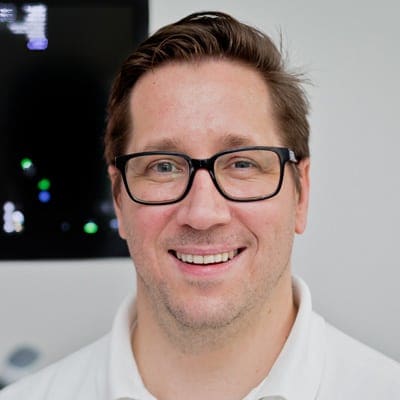 Dr. Med. Andreas Brückmann
Lebenslauf
Medizinstudium an der Friedrich-Schiller-Universität in Jena, an der Universität Zürich & an der Universität Louisville (Kentucky, USA) Promotion: Prädiktive Parameter für Frühgeburt und vorzeitigen Blasensprung Facharztausbildung an der Universitätsfrauenklinik Jena Stellvertretender Leiter der Sprechstunde für Gerinnungsstörungen und Autoimmunerkrankungen in der Schwangerschaft Spezialisierung für Doppler- und Duplexsonographie Wissenschaftliche Tätigkeit Präeklampsiefrüherkennung durch Beurteilung der mikro- und makrovaskulären Endothelfunktion.
Gynecological and Obstetric Specialist
Prenatal diagnosis – DEGUM stage II
Preventive and nutritional medicine, coagulation consultation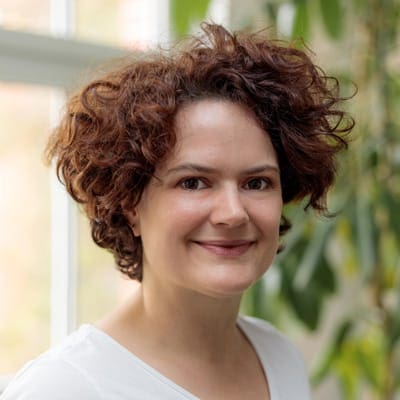 Dr. Med. Britta Hinnendahl
Specialist in Gynecology and Obstetrics, Pediatric Gynecology, Girl's Consultation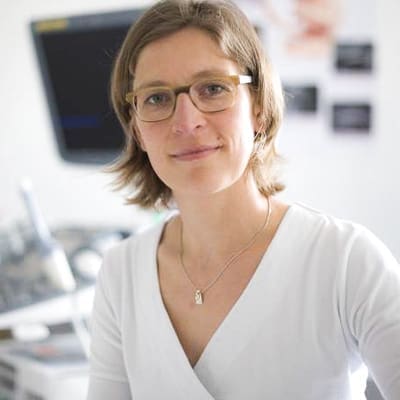 Dr. Med. Juliane Franiel
Specialist in Gynecology and Obstetrics, Pediatric Gynecology, Girl's Consultation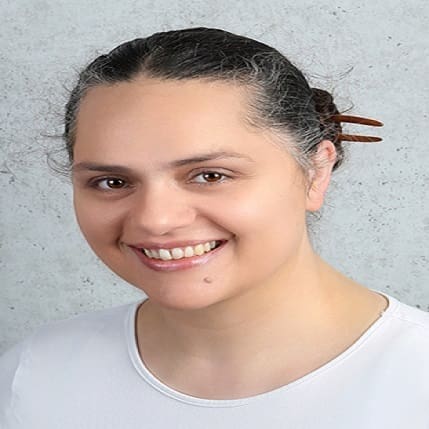 Esther Hannes-Simon
Specialist for gynecology and obstetric
Dr. med. Saskia Zimmermann
Specialist for gynecology and obstetric
Dipl. – Med. Christine Jacobi
Specialist for gynecology and obstetric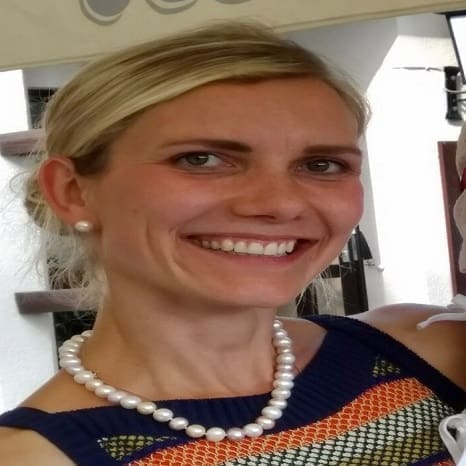 Dr. med. Anna Schulz
Resident Physician of Gynecology and Obstetrics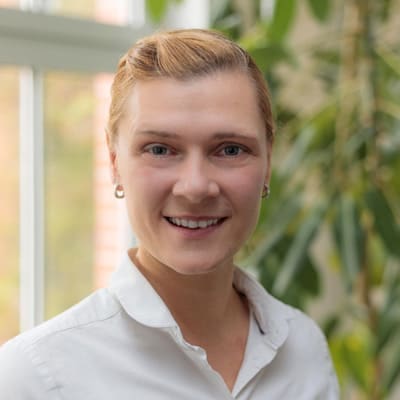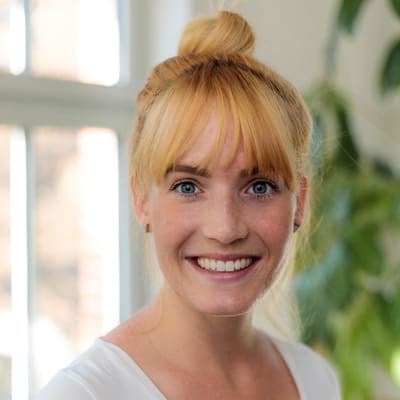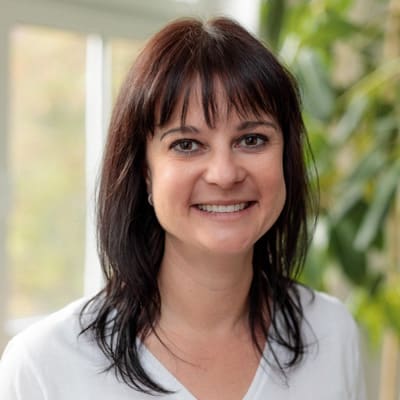 Catrin
Senior medical assistant