Pregnancy care
Dres. Med. Brückmann & Colleagues
Your specialists in Gynaecology & Fine Diagnostics

We are your clinic for pregnancy care in Erfurt
Our antenatal care includes all prenatal diagnostic tests. In addition to regular ultrasound examinations in the 10, 20 and 30 weeks of pregnancy, there is an ultrasound examination, the first trimester of pregnancy, an early and advanced early warning sonar, a blood flow test in the vessels and monitoring of fetal growth.
You can also get 3-D images and 4-D videos for your child during ultrasound tests.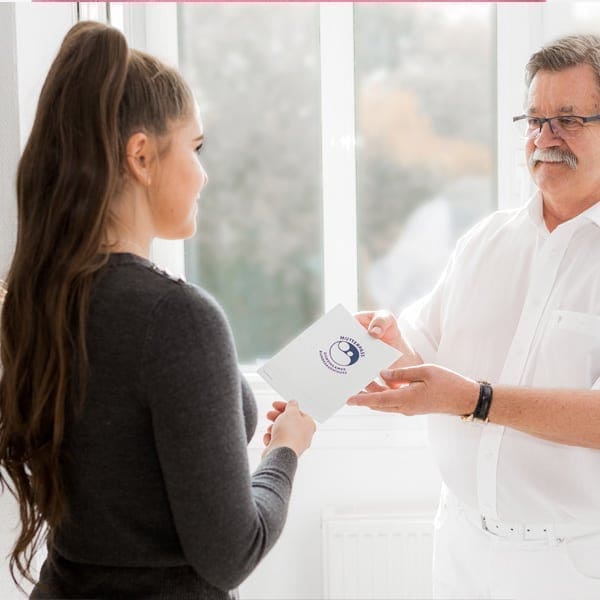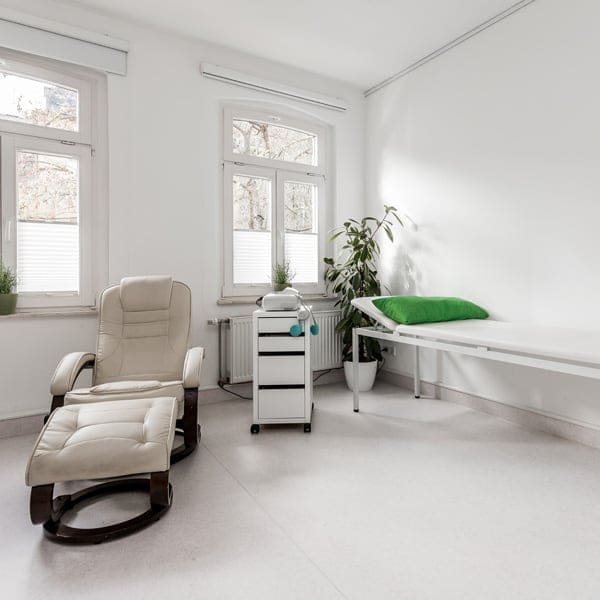 Our midwives will accompany you in pregnancy
You should start taking multiple vitamins with folic acid once you have a desire to have children to avoid problems related to your fetus's growth.
In addition to your maternity book, you will receive a booklet and application for smart phones that includes all necessary tests and all additional tests.
Your pregnancy will be taken care of individually by us.
You can now enjoy your pregnancy with the care that will be provided to you by our midwives.
We also specialize in the care of high-risk pregnancies.
Prenatal care
Pregnancy care usually includes 10 tests, and legal health insurance will pay for it. These are partially performed by the Simon Midwife. Which will regularly check the weight and blood pressure of pregnant women. The urine will be examined for protein, sugar and bacteria. In addition, the red blood cell count and blood iron level are checked regularly. Results will be recorded regularly in your pregnancy book.
Regular screening includes three ultrasound tests (one for every third of pregnancy). These include knowledge of fetal status, heart activity, monitoring of fetal growth for gestational age and examination of abnormalities. Of the 30th week of pregnancy, is performed CTGs regularly. The first test will determine the blood group and the Rhesus factor. In addition, the German measles antibody tests will be performed. Should not rule out a test implant (syphilis) and urine test for chlamydia and a possible infection of these diseases. It is also possible to conduct HIV testing.
Some additional tests we will show you are advisable to do. In addition, include (toxoplasmosis, rubella shaved, and cytomegalovirus, etc.), testing of the herpes virus, and the distortion of streptococcus B, ultrasound Doppler, ultrasound and measurement of cervical length to the exclusion of premature birth imminent.